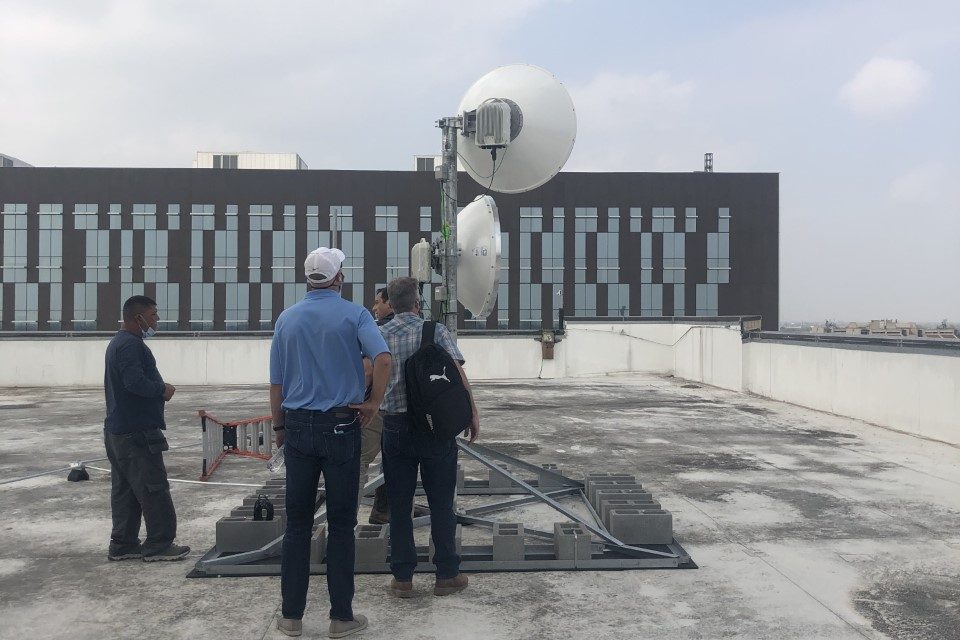 Hidalgo County Wi-Fi

Project Type:
Bridging the Digital Divide
Project Type:
The coronavirus pandemic highlighted the growing digital divide throughout our country, including Hidalgo County, Texas. In September 2020, SmartWAVE partnered with Insight to provide Wi-Fi broadband access to the unserved and underserved areas in the county. The project was challenging due to the lack of power, but by investing in utility infrastructure this offered residents access to both street lighting and Wi-Fi. In addition to that, the team was able to begin the process of the installation of the Wi-Fi network. SmartWAVE has now become a master in the Outdoor Wireless space with a mesh Wi-Fi design of over 3,400 access points, making it one of the largest municipal owned Wi-Fi mesh networks in the world!