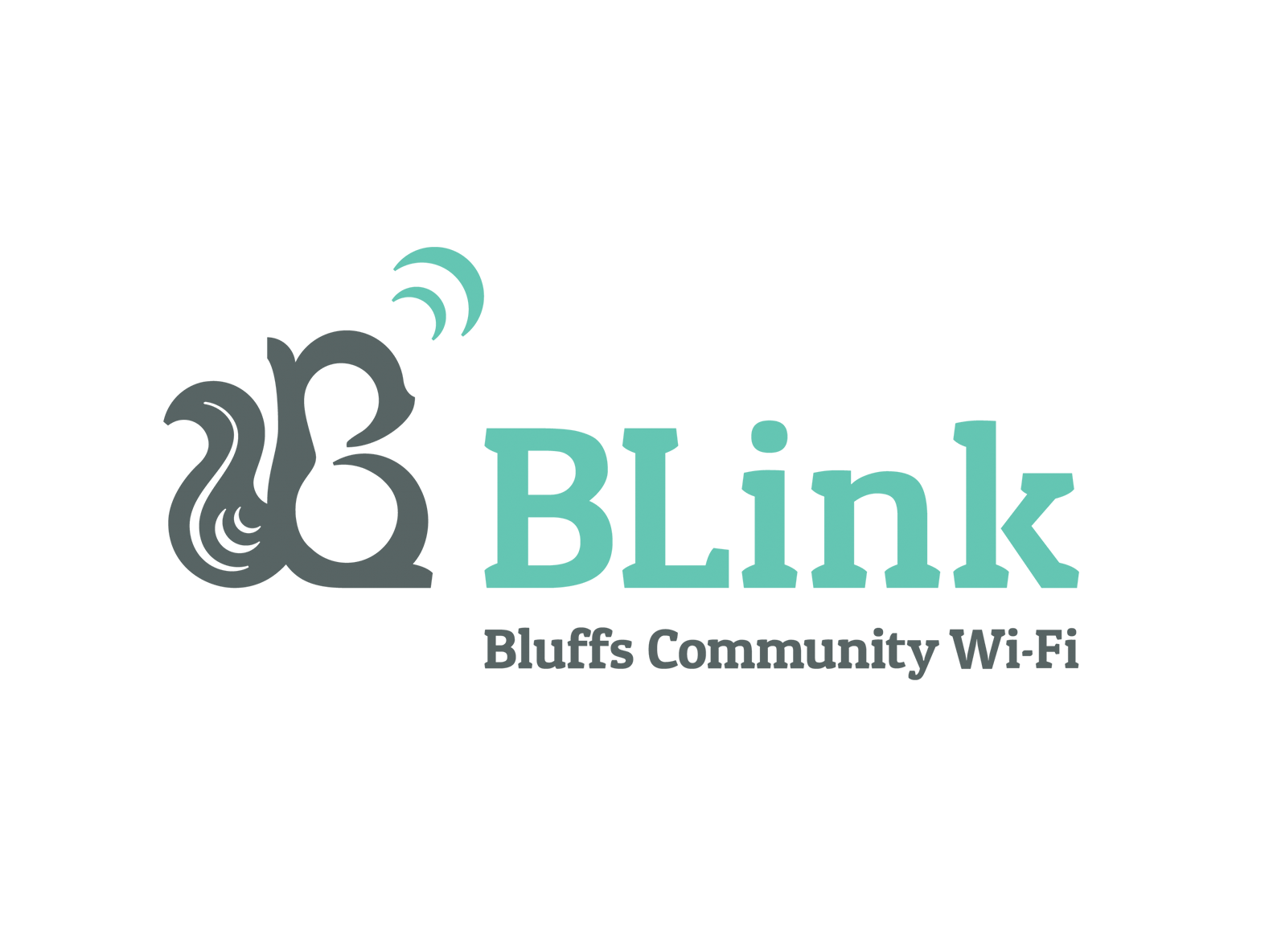 BLink Community Wi-Fi

Project Type:
Bridging the Digital Divide
Project Type:
After Google donated Chromebooks to the Council Bluffs School District, it became apparent that some students couldn't use the laptops at home because they didn't have internet access, limiting their success in school. In the Spring of 2014, the School District approved a plan to expand its Wi-Fi network for students into the community. Without any tax dollars being used, the community gathered funding, time, material, labor, and expertise to create this network to reach the students homes. SmartWAVE has had a great time partnering with Google, Ruckus Wireless, Iowa West Foundation, and many others in the community to make this happen.