Qualifications and Experience are somewhat synonymous. With the right Qualifications, you're often provided the opportunity to gain the Experience. With an operating legacy of more than 20 years, our experience is unmatched in deploying wireless networks and applications, as demonstrated by our extensive number of "market firsts" and award winning networks.
With each customer and each project that we engage in, we require that a Senior member of our management team is actively engaged in the Engineering, Operations and Account Management of a project.  As a relationship based firm, it's a necessity that our commitment to our customer's success is shared by all members of the SmartWave family.
Installation
Constructing the Vision. Implementation is the tangible evidence of a job well done. Through our Experience, task management approach and establishing quality toll gates through the process, we can assure the implementation meets the perception.
SmartWave self-performs or manages subcontractors in the performance of all tasks in the network development process. As we approach each project, we will review the value associated with self-fulfillment based on the unique needs of the customer, length of the project, market mandates for labor requirements, and ability to adhere to our process for a quality deployment.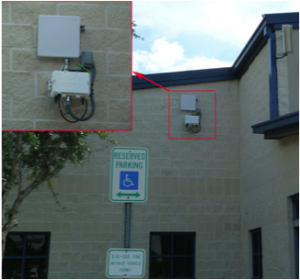 The types of services typically provided during implementation and/or application integration are as follows:
¤ Determine the tool sets required
¤ Perform civil, electrical, low voltage and/or tower work
¤ Material procurement and logistics
¤ Equipment mounts and construction
¤ Equipment placement
¤ System testing and acceptance
¤ Site Acquisition, Zoning and Leasing for Outdoor Networks